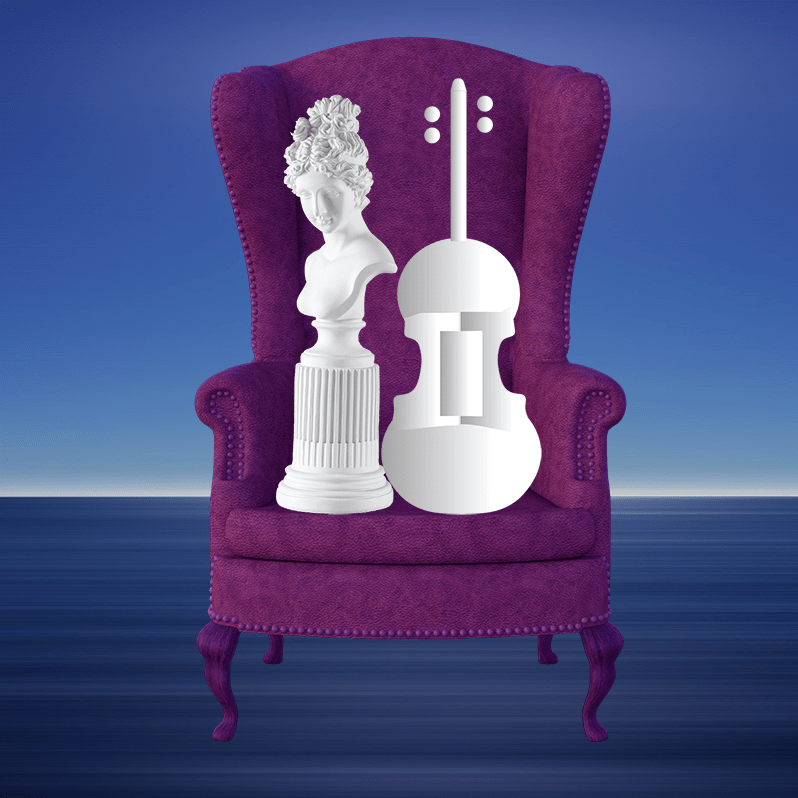 Exclusive classical music
We create exceptional opportunities for public and musicians.
We provide exclusive classical music online and offline for a variety of events including business and academic conventions, educational concerts, private parties, formal concerts, festivals and much more.
Solo performances, chamber groups from two to eight musicians, chamber orchestra, choir and wind and brass ensembles – all designed with your specific event in mind.
The production team at Ad Arte has 30 years of experience in the field of classical music and boasts a broad network of artists worldwide.
book your concert